Expert Amazon Consulting by
Top-Rated Amazon Seller Consultants
Our top-rated Amazon seller consultants provide affordable, expert consulting services for all your Amazon seller needs.
Get a
Free Proposal Today !
What People Say


About Our Services
Before I met Online Seller Consulting, I was spread so unbearably thin as a self-employed and underspecialialized entrepreneur. I was breaking the bearings on my operation, already juggling design work, manufacturing, logistics, and fulfillment. At my limit, I learned that every modern online selling platform offered the following; a plethora of metrics and data that I was hopeless to make the time for comprehending and implementing. Digital ad platforms are a vast frontier in my eyes - and while I was curious about the ins and outs, I was connected to Online Seller Consulting at the most opportune time. I consider myself lucky in fact, had they not stepped in when they did, my operations may otherwise have buckled under the additional complexities behind campaign integration, strategy, and oversight. I almost certainly would have fumbled on my own. It's been such a short amount of time so far, and growth has already been unbelievably off the charts - due to the highly specialized expertise of Online Seller Consulting. Recent growth has been so dramatic in fact that my biggest problem has been keeping up with this unprecedented demand. I find myself having to adapt to keep up with Online Seller Consulting while together we navigate the ever-changing Amazon horizon, while selflessly inviting me to establish my business elsewhere across the E-commerce landscape. Not to mention they make themselves available via phone and text nearly around the clock.
;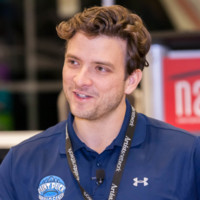 Dawson Cannon
CEO of Paint Puck
We have been working with Online Seller Consulting for several weeks now. The team there is amazing! They have pretty much helped us manage every part of our Amazon listing from keyword optimization to helping us set up our storefront, to managing our advertising campaigns. Even a little bit of pricing strategy. Since we've been working with Online Seller Consulting, we have probably seen a 4x increase in sales, which has been incredible, but overall just really love working with these guys.
;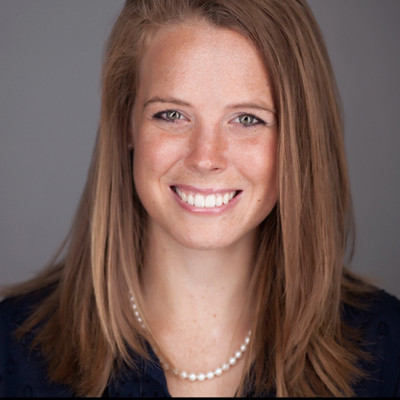 Michelle Wright
COO of Cosmo Technologies
We've been working with Online Seller Consulting for almost a year and I've loved working with them. As far as ad spend goes, we're a lot more confident in how our money is being spent, and we love the returns that they're getting for us. What I like most about their service is their analytical approach to amazon in general and specifically how they handle our amazon ad spend. I like their monthly reporting, their ownership of numbers, and I just feel confident that they're looking after our brand the way that it needs to be looked after.
;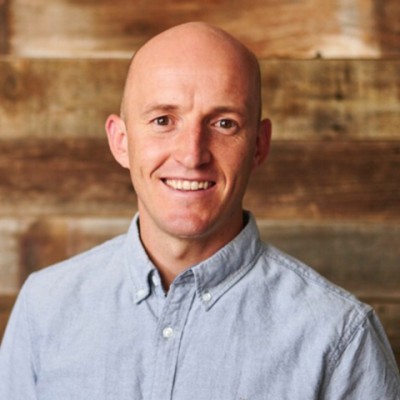 Dale Majors
Partner at Grand Trunk
Healthy Human was seeking an agency that could assist with all marketplace channels including Amazon US & International and eBay. After reviewing a number of options and checking references we selected Online Seller Consulting. We have been very satisfied with the level of service received. There was a step-by-step onboarding process where goals and objectives were reviewed. The Online Seller Consulting team has assisted with listing improvements, ad-spends, new listing creation, and general channel operations. We would have no hesitation in recommending Online Seller Consulting to new or established brands looking at increasing their channel sales.
;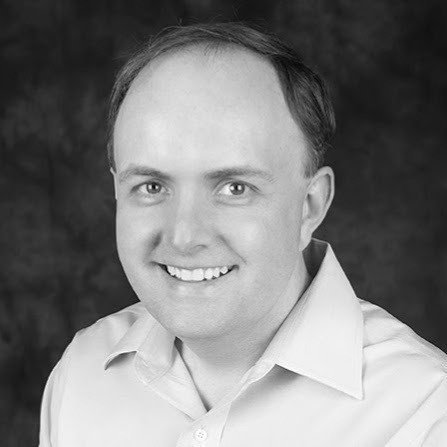 Richard Stanton
CEO of Healthy Human
I hired Online Seller Consulting to optimize and manage PPC for my e-commerce business. The team has exceeded my expectations with their reliability, responsiveness and results. I highly recommend Online Seller Consulting!
;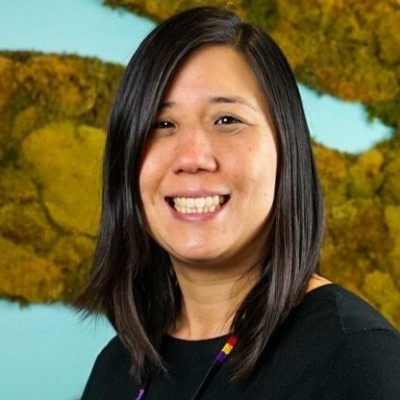 Delan Barret
Owner of Green Pollywog
We have been working with Online Seller Consulting for a couple of years now. Great experience, very knowledgeable and very responsive. They can tackle all aspects of my Amazon FBA business. We are lucky to have them!
;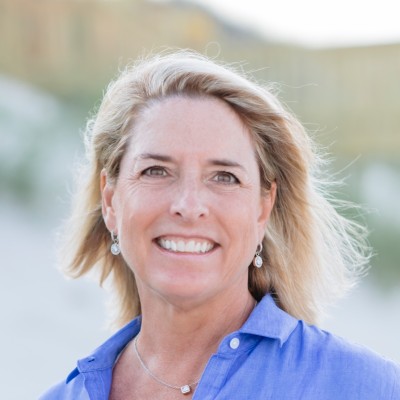 Robin Kershner
Founder and CEO of Huxley & Kent LLC
Online Seller Consulting has really really helped me and my company. The main way I would say is they've helped me grow the company by taking over all of my PPC advertising and all of seller central. This has freed me to spend more time developing new products and growing the company. In addition to that, they've really helped guide me with a lot of that growth. It's nice to have people that have so much experience and are just a phone call away or an email away. They're just a great team to work with and I've had such a positive experience.
;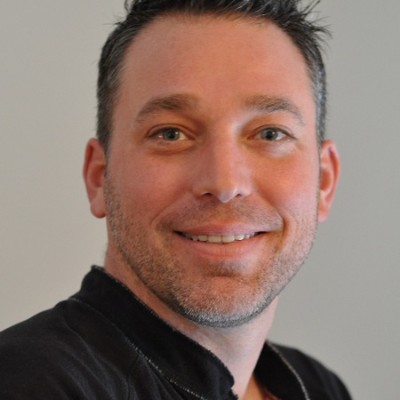 Douglas Megill
Founder of Optage Audio
Any questions about
our Services?

Just Let us know!

We are here to answer any and all of your questions!